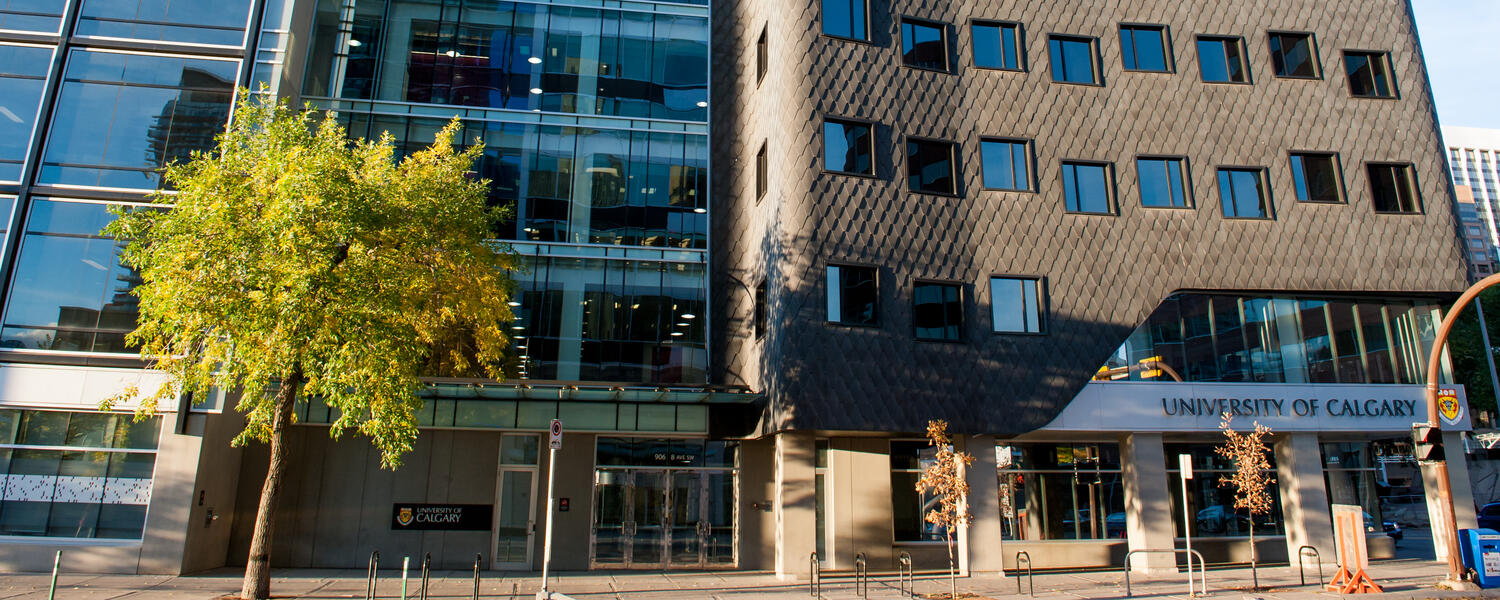 School of Public Policy
Where bold thinking energizes change.
Master of Public Policy 
The University of Calgary Master of Public Policy (MPP) program is a one-year integrated program that prepare graduates for a range of policy-relevant careers in both the private and public sector. Focusing on the fundamentals of policy development, analysis and implementation, courses develop both theoretical understanding and hands-on application with a focus on developing skills in quantitative and qualitative analysis, oral and written communication, and effective teamwork. Elective courses and an independent capstone offer the opportunity to deepen understanding of one policy area. 
MSc in Sustainable Energy Development
The SEDV Program is a unique interdisciplinary offering that trains professionals in sustainable energy. We prepare graduates for senior roles in energy by focusing on the science of energy systems, and offering practical experience in conventional and novel project development, including fossil fuels, the transition to lower carbon sources of energy, demand-side management, energy efficiency, renewables and offsets. Graduates acquire skills to understand the impacts of energy development on the environment, Indigenous Peoples, communities and the economy.