The SEDV academic offering is further enhanced by the diversity of our students' professional experience and backgrounds, as well as the experiential learning and networking opportunities available as they progress though their program.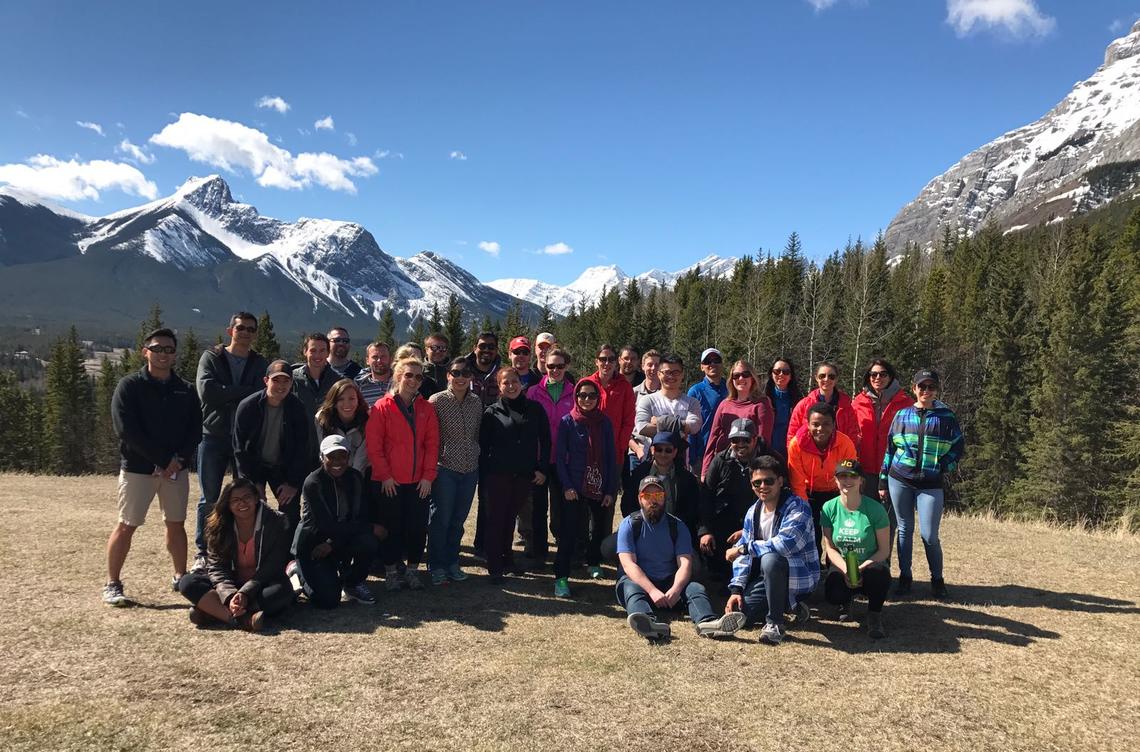 Diverse Cohort
The diversity of our students' academic and professional experience further enhances the interdisciplinary nature of the SEDV program by exposing them to the differing viewpoints others may contribute to discussions and projects.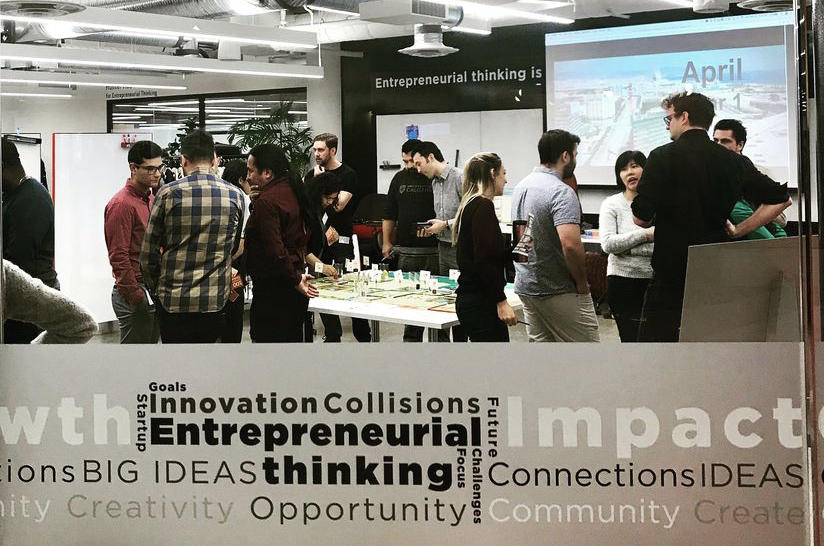 Unlock Your Potential
As an SEDV student, you will enjoy the many benefits and opportunities offered by the University of Calgary and School of Public Policy to further enhance your skillset and experience as you prepare for the transition from student to energy professional.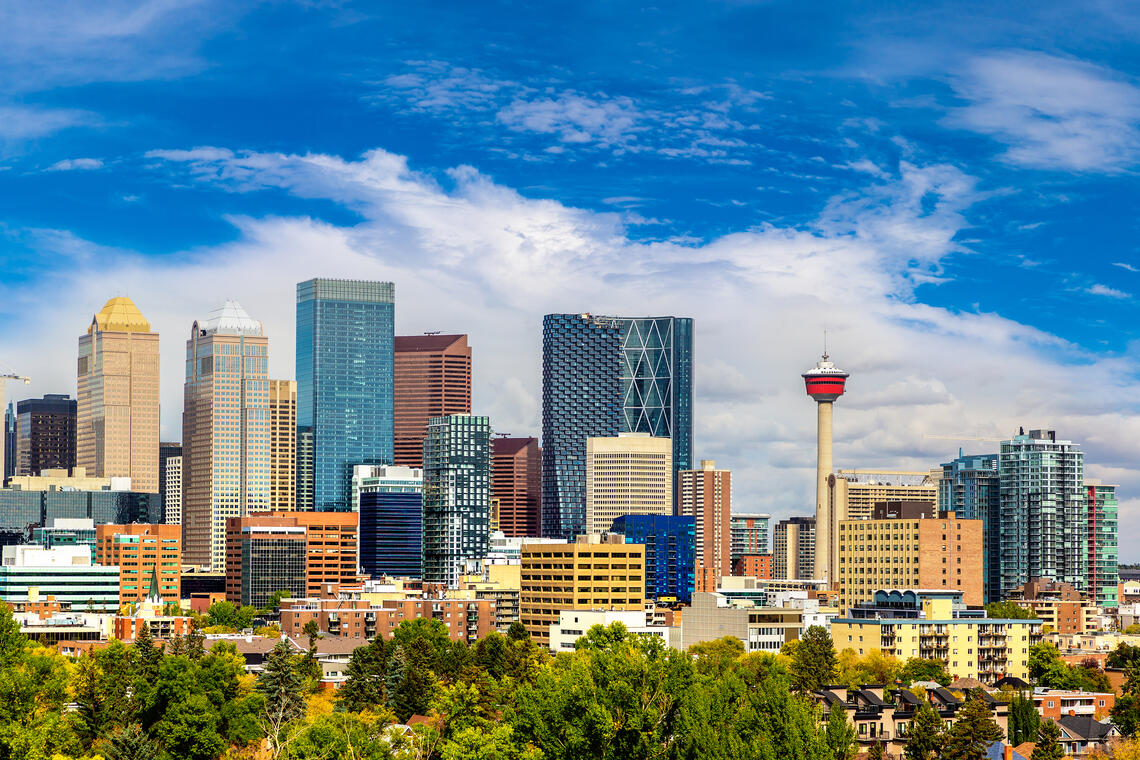 Industry Connection
The academic experience is enhanced by incorporating site visits, guest speakers, and mentorship opportunities to bridge the energy industry and our classroom, providing invaluable real world context and broadening the perspectives of our students.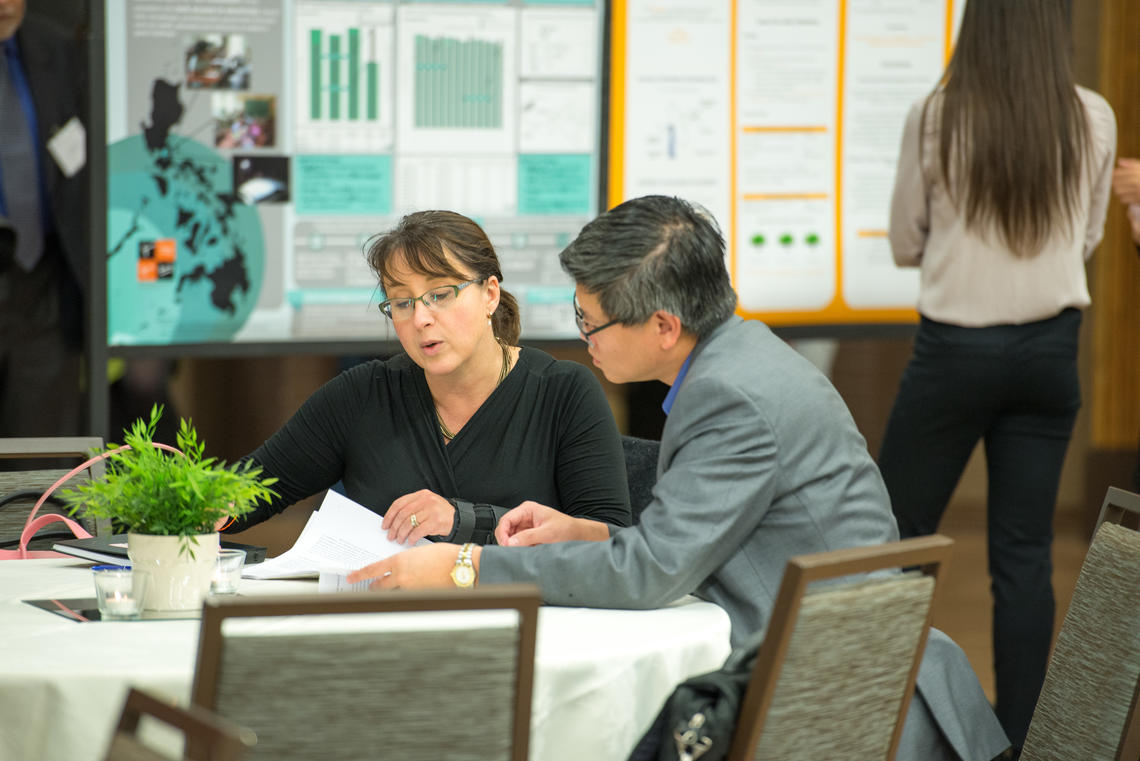 Mentorship Program
Connecting students with senior level professionals in their desired fields to help bridge the gap between the classroom and industry and facilitate discussion around their program goals and career aspirations, and encourage personal and professional growth.