Founded in 1996, the University of Calgary's Master of Science in Sustainable Energy Development (SEDV) is an interdisciplinary graduate program established though a multi-faculty collaboration. With its home in the School of Public Policy, students benefit from the teaching and expertise of faculty members from the Haskayne School of Business, Schulich School of Engineering, School of Architecture, Planning, and Landscape, Faculty of Science, and Faculty of Law to provide a more wholistic approach to sustainable energy. SEDV is designed for professionals and students who are seeking a broad-based and comprehensive education in sustainable energy. Upon completion, graduates leave equipped to effectively manage sustainable energy projects and operations, while minimizing the impact on the environment and maximizing the socio-economic benefits to society.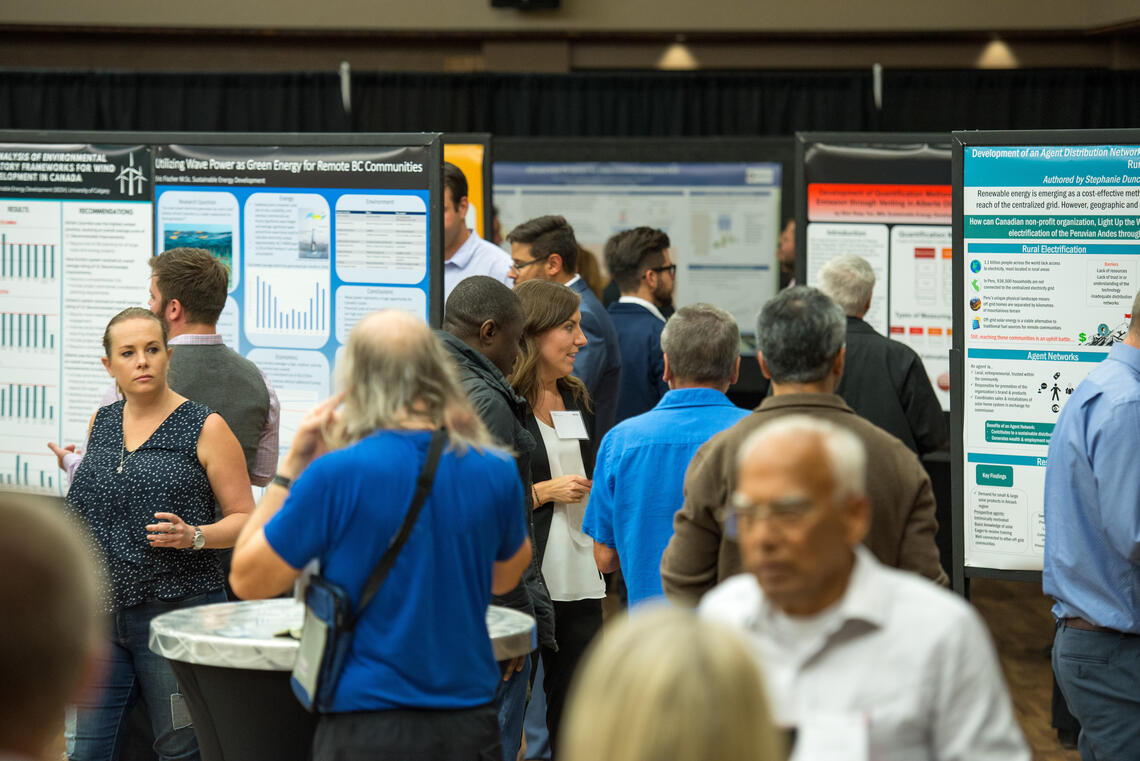 Interdisciplinary Focus
Drawing on the university's expertise in environmental engineering, natural resources law, business management, Indigenous relations, and environmental science, our curriculum combines disciplines to provide a holistic approach to energy and its complexities.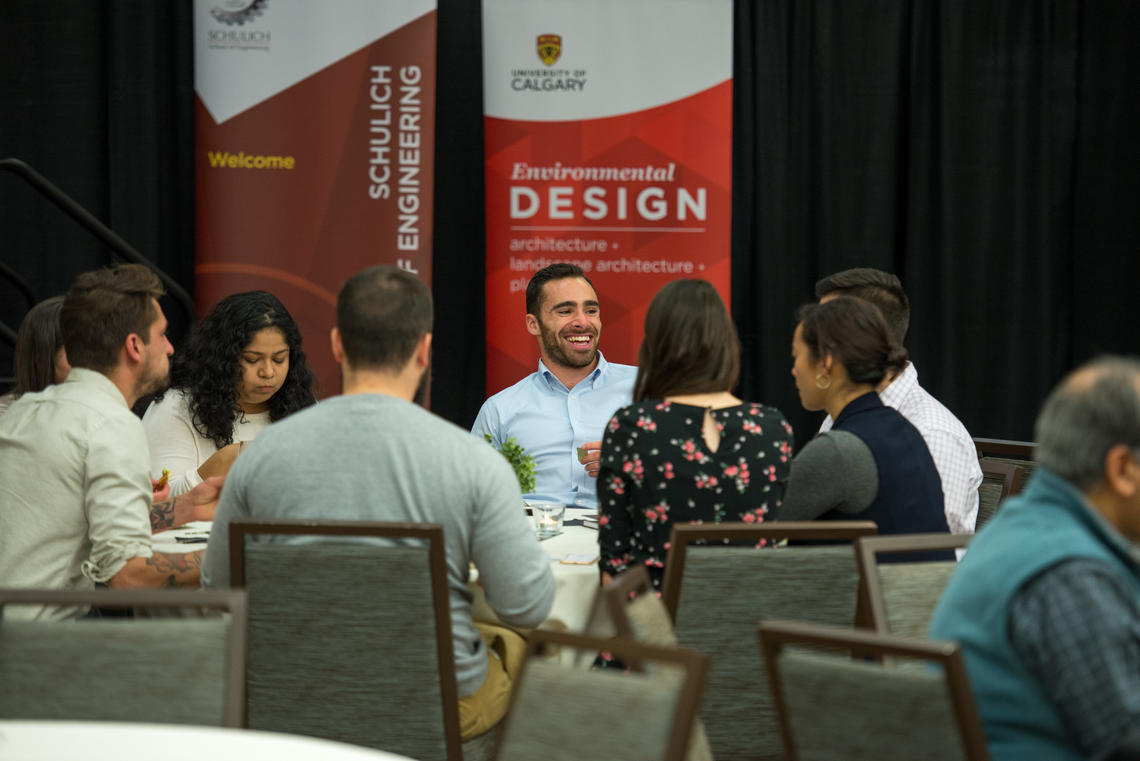 Diverse Cohort
The diversity of our students' academic and professional experience further enhances the interdisciplinary nature of the SEDV program by exposing them to the differing viewpoints others may contribute to discussions and projects.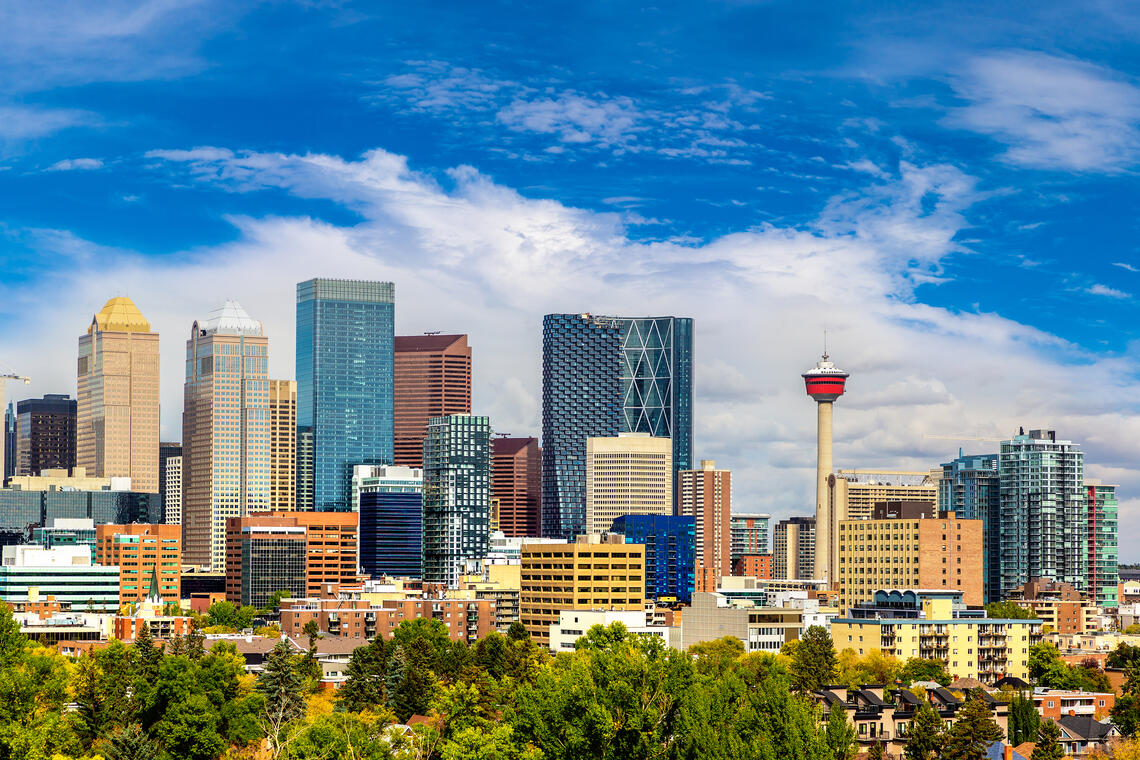 Industry Connection
The academic experience is enhanced by incorporating site visits, guest speakers, and mentorship opportunities to bridge the energy industry and our classroom, providing invaluable real world context and broadening the perspectives of our students.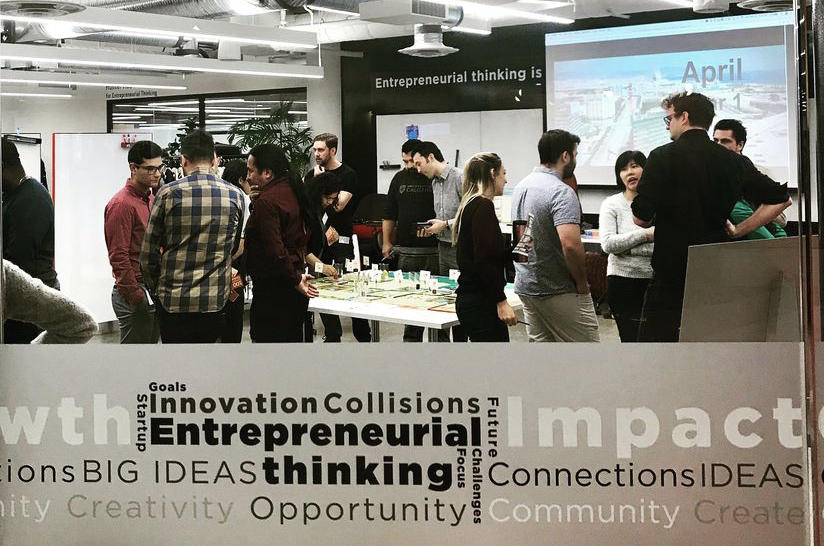 Unlock Your Potential
As an SEDV student, you will enjoy the many benefits and opportunities offered by the University of Calgary and School of Public Policy to further enhance your skillset and experience as you prepare for the transition from student to energy professional.
After a 5-year career in oil and gas I was looking to prepare my career for the future. SEDV provided me an opportunity to explore both, introducing me to a diverse group of industry and academic professionals, expanding my knowledge and encouraged me to understand different perspectives.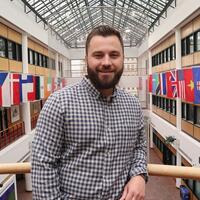 Nick Kendrick
MSc (SEDV)'19
Calgary Economic Development