The University of Calgary Master of Public Policy (MPP) program is a one-year integrated program that hones skills through hands-on training. Graduates go on to policy careers in both the public and private sectors. The School of Public Policy's mission is to offer a student-centered, transformative education that equips graduates with a comprehensive set of analytical and quantitative skills that enable them to formulate and implement meaningful public policy for a better world. As Canada's leading policy school, we guarantee your education will be as dynamic and diverse as the world of public policy.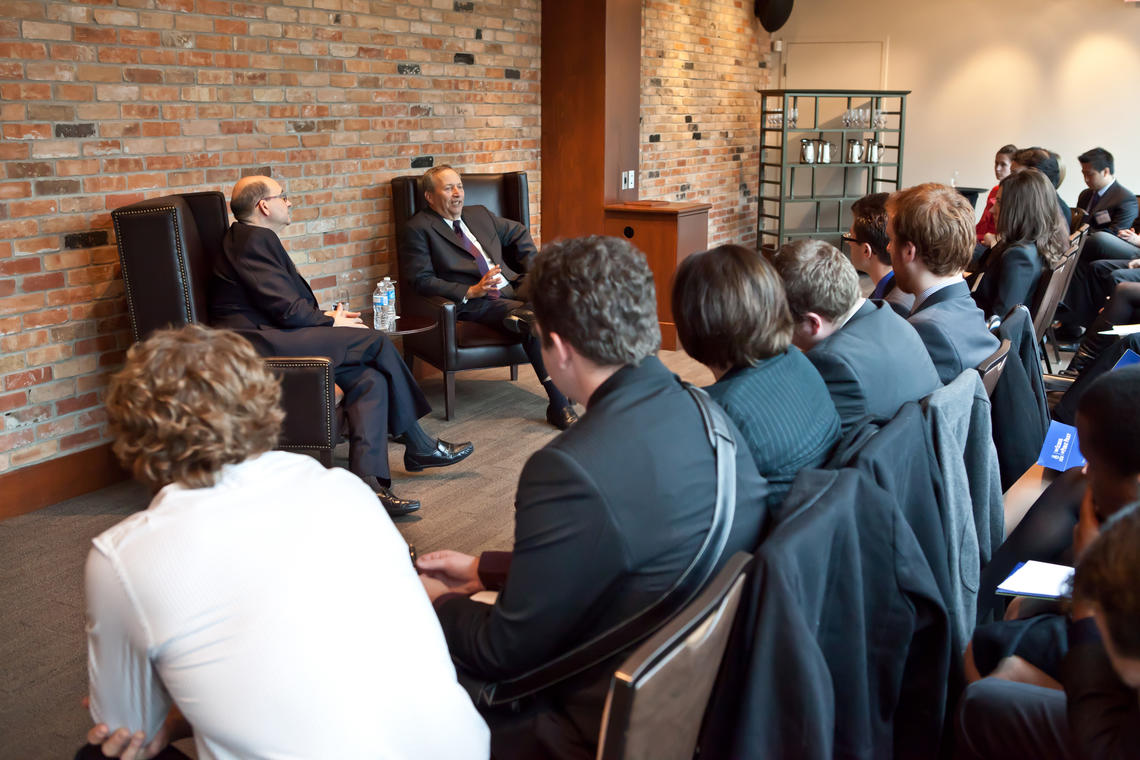 Integrated Program
Our integrated curriculum offers students a comprehensive understanding of the fundamentals of policy analysis, development,  and implementation with an emphasis on practical applications.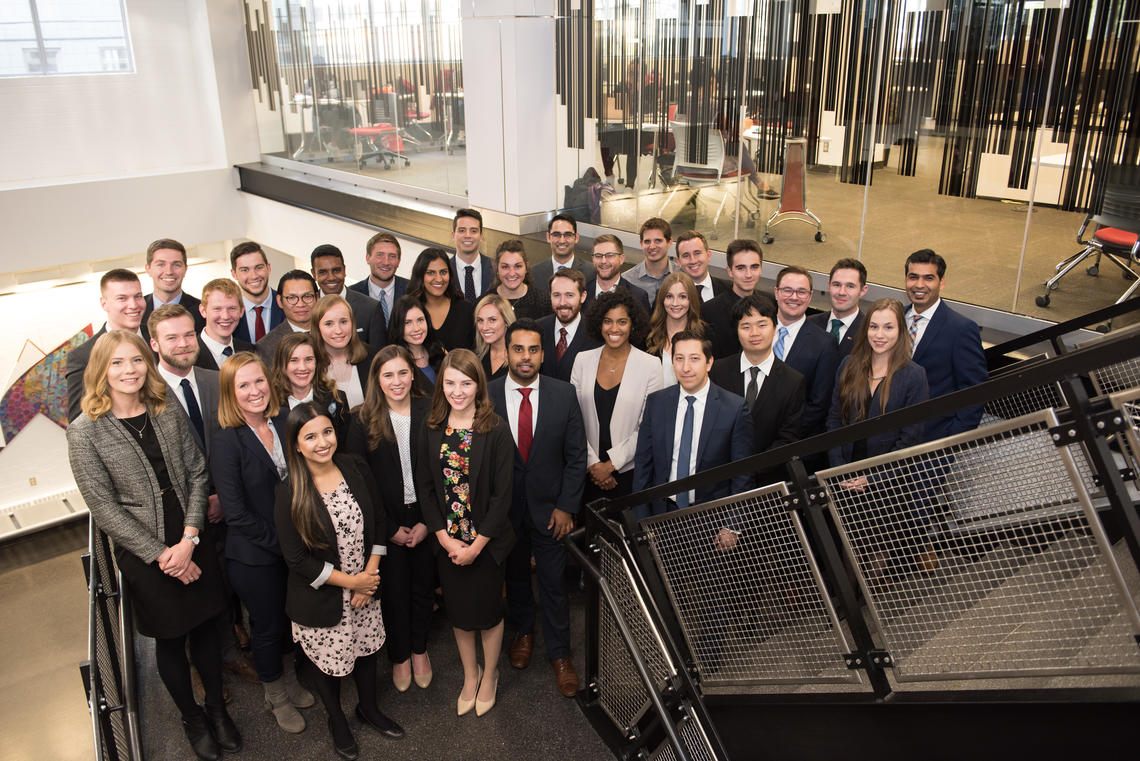 Diverse Cohort
Students enter the MPP with diverse academic and professional backgrounds. The wide range of experience and perspective ensures that students learn from one another, in the classroom and beyond.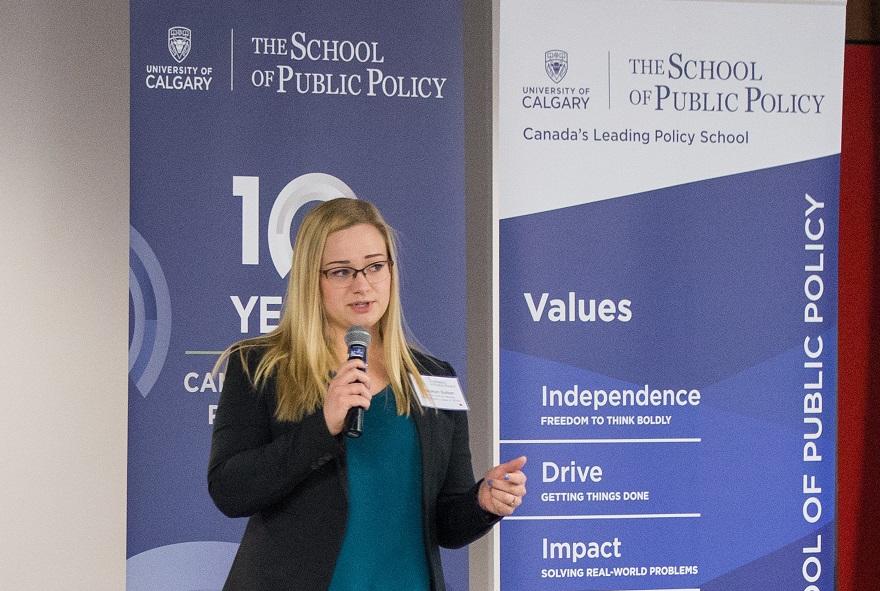 The SPP Advantage
The conversations that are shaping public policy locally, nationally and globally are taking place at the School of Public Policy. You'll have access to our faculty, fellows and networks.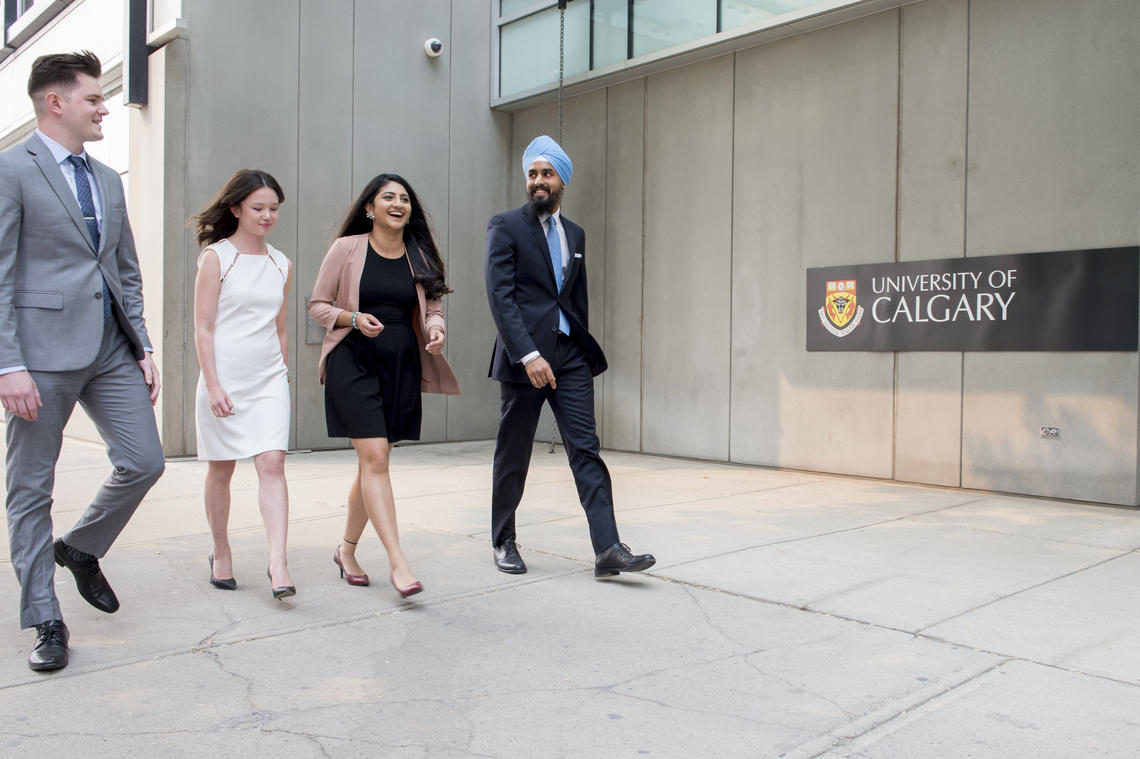 Unlock Your Potential
To help establish your career in public policy, we offer a comprehensive approach, including networking opportunities, professional development and personalized career coaching.