The University of Calgary Master of Public Policy program is a 1-year, integrated program that offers a comprehensive curriculum with numerous opportunities to further enhance your skills, make meaningful connections with public policy experts and establish a career in the public policy field. Unlike traditional, theory-based graduate programs, the MPP emphasizes developing analytic and professional skills by providing practical experience and drawing on practitioners' expertise.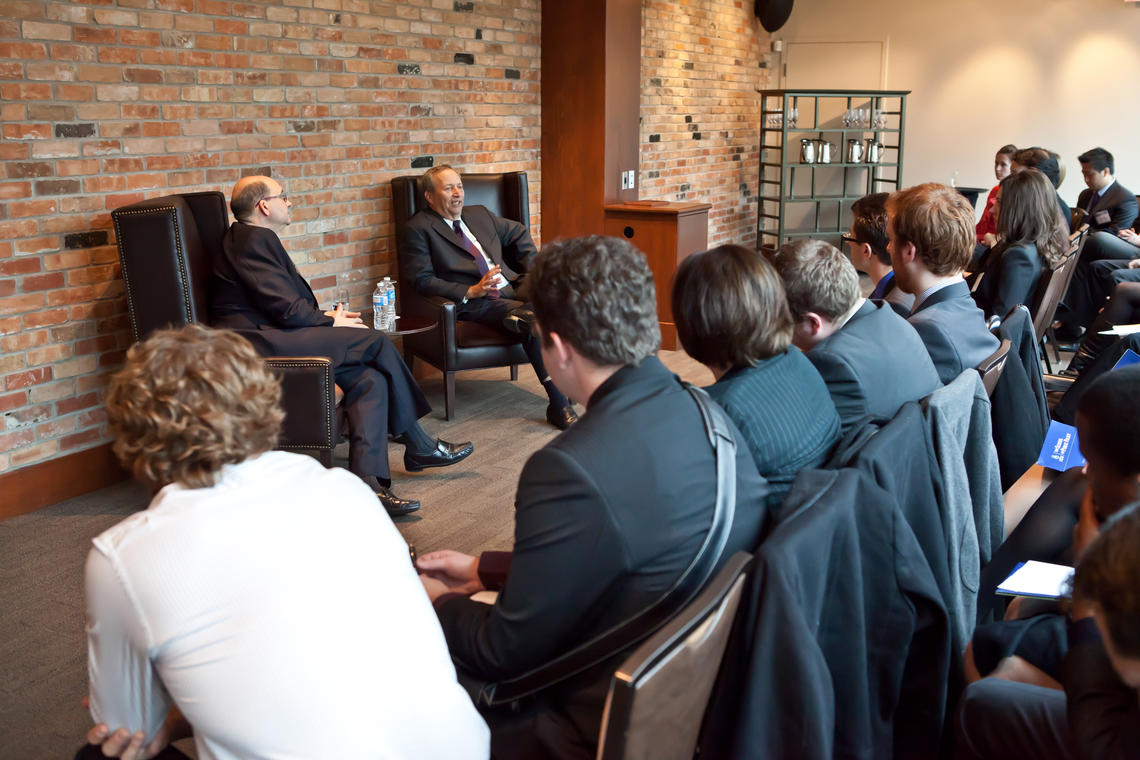 Integrated Program
Our integrated curriculum offers students a comprehensive understanding of the fundamentals of policy analysis, development,  and implementation with an emphasis on practical applications.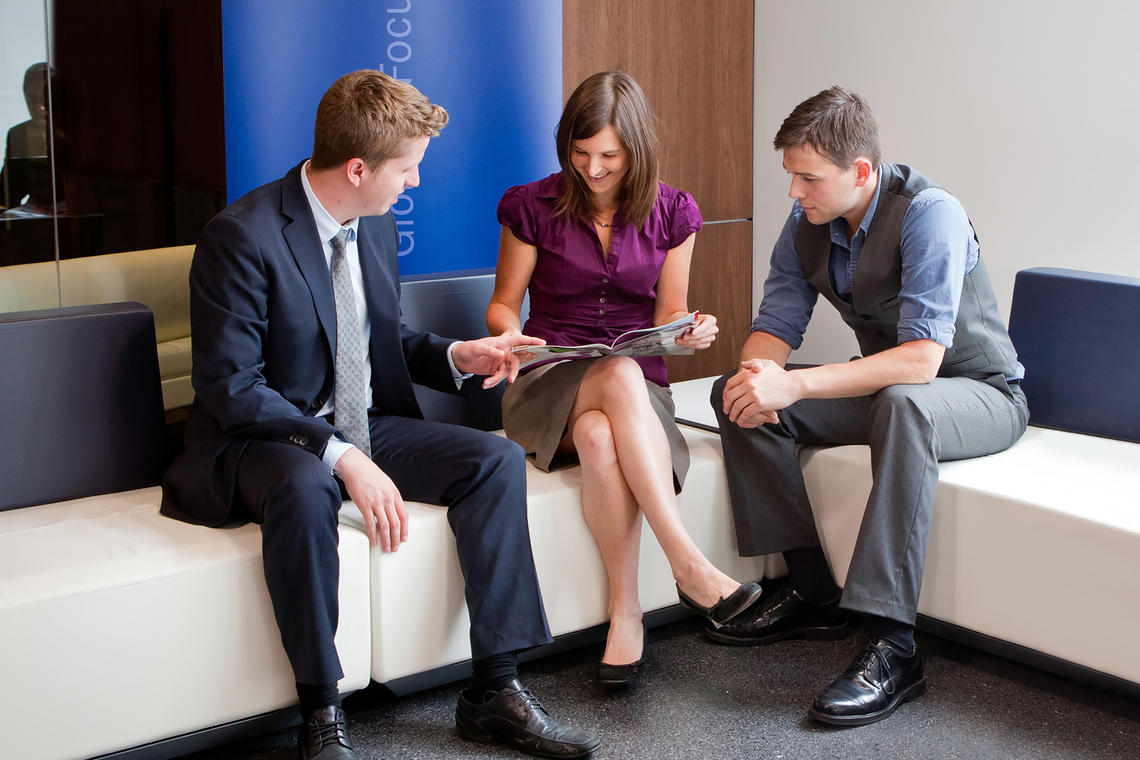 Academic Curriculum
Comprised of eight core courses, two elective courses and an independent capstone paper, the MPP curriculum allows students to develop a broad knowledge base, deepen their expertise in areas and hone skills.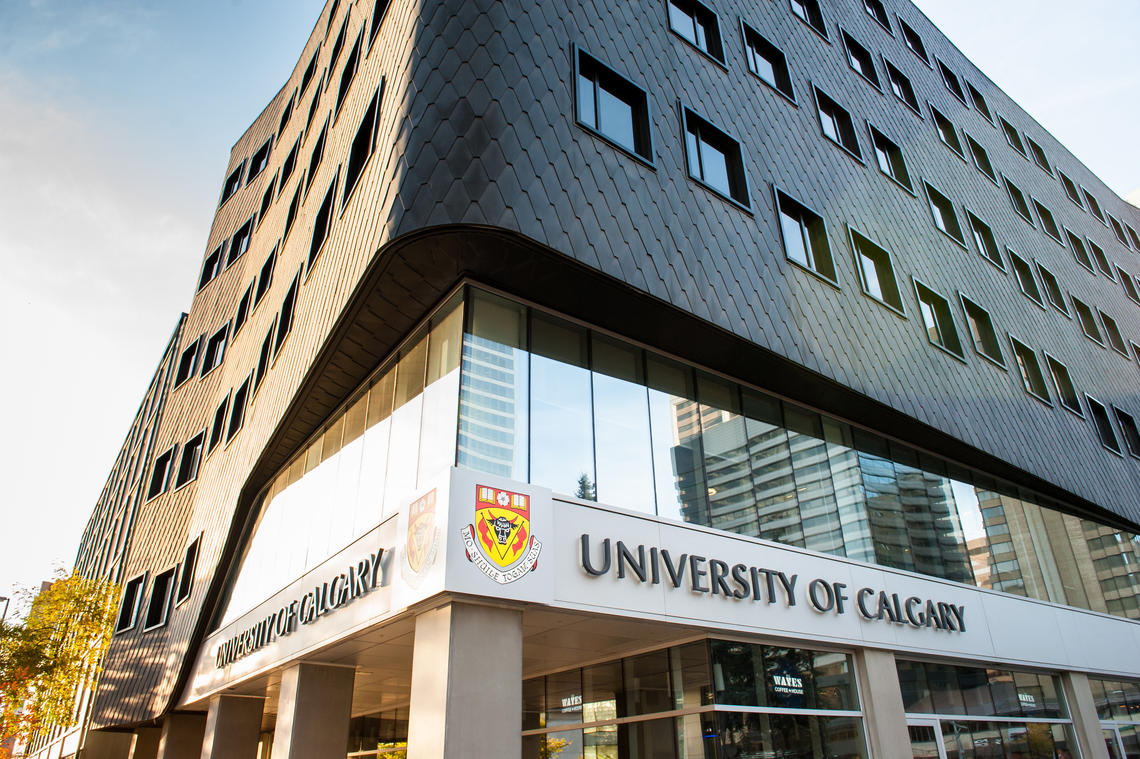 Format and Timing
An intensive one-year program offered at the University of Calgary's Downtown Campus, the MPP allows students to immerse themselves in public policy while developing professional skills and networks.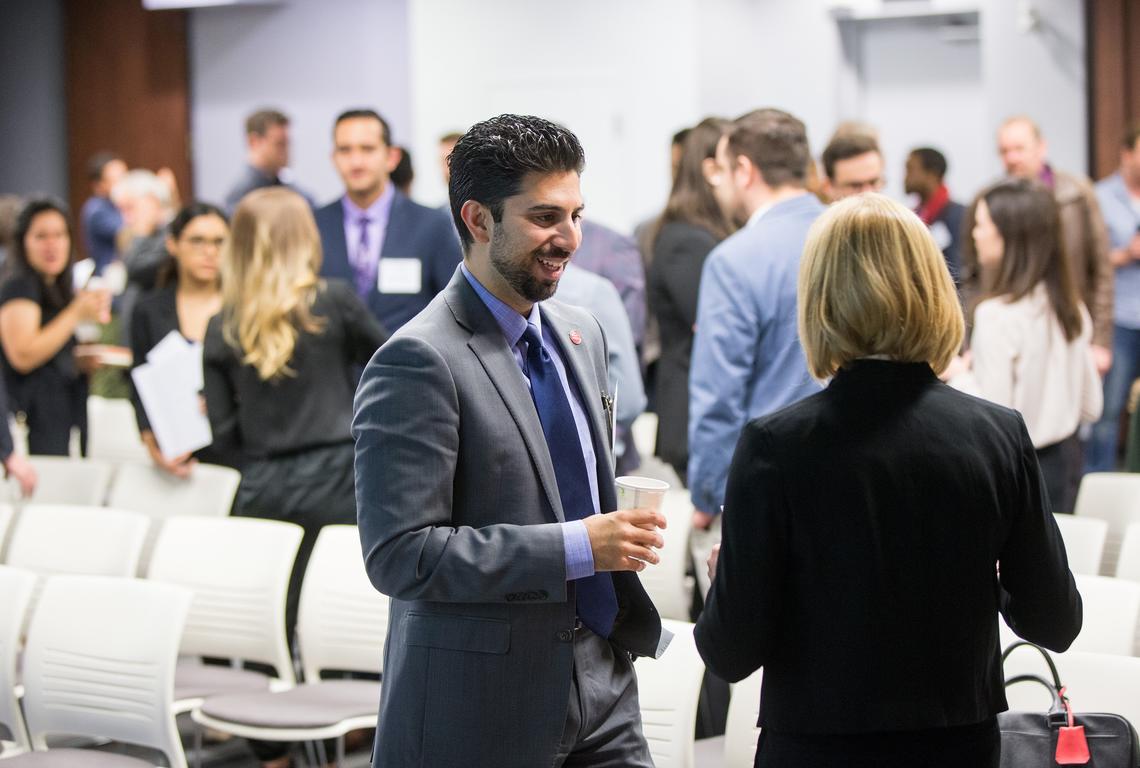 Capstone Projects
Working with a faculty supervisor, MPP students research and write an independent capstone paper during the Spring/Summer of their program. The fall Capstone Showcase is an opportunity to share findings.