Downtown Campus:
5th Floor, 906 8th Avenue SW, Calgary, AB T2P 1H9
Main Phone: 403.210.3802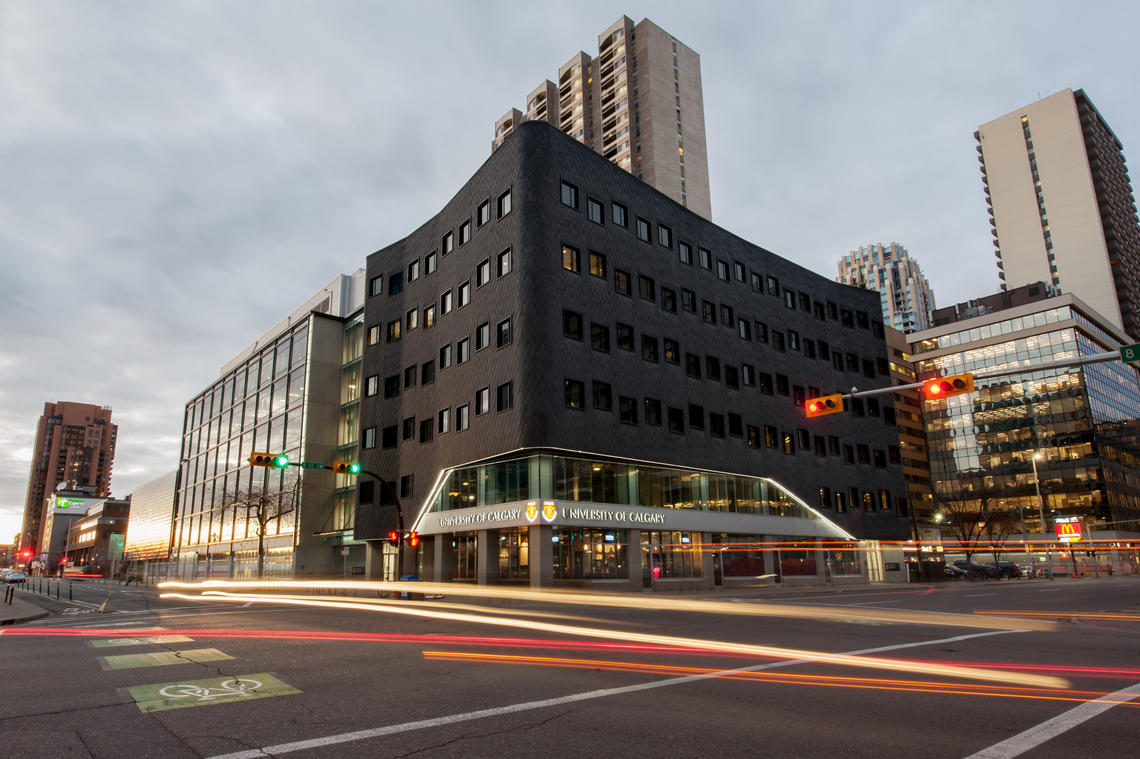 Leadership & Operations
Our SPP leadership and operations staff are the first point of contact for research and communications inquiries.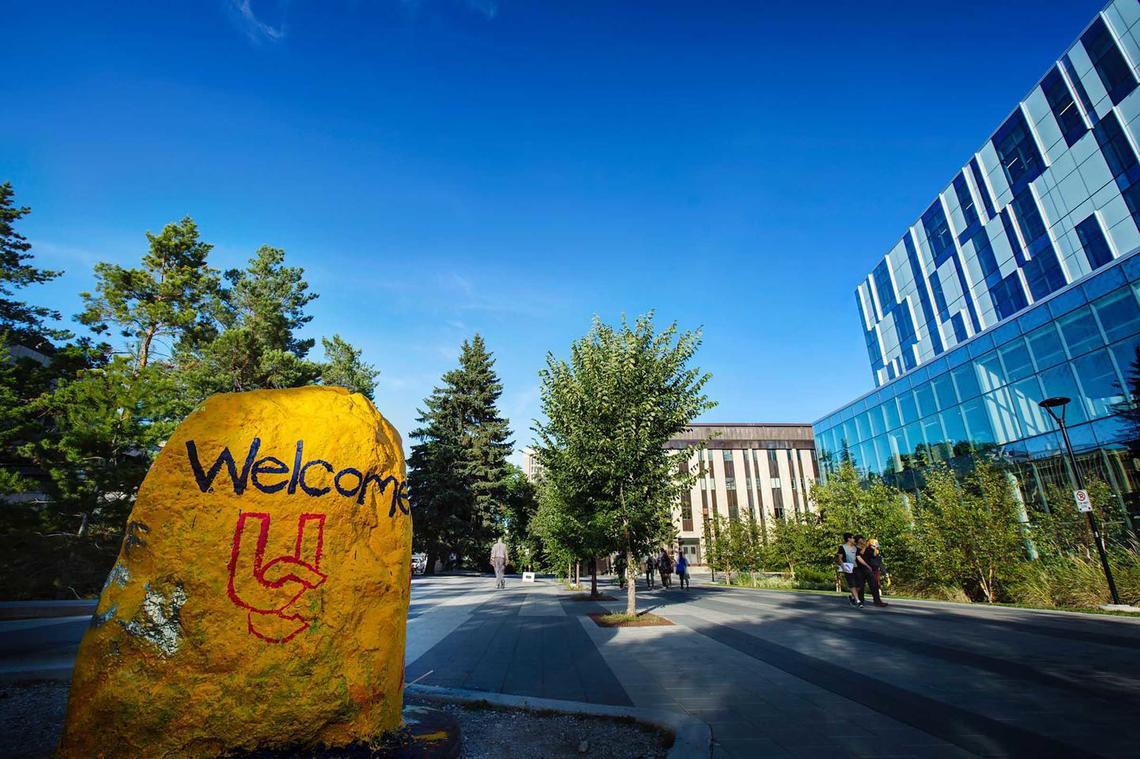 Graduate Program Team
Our highly qualified and dedicated graduate programs team is here to support you as you progress through your program.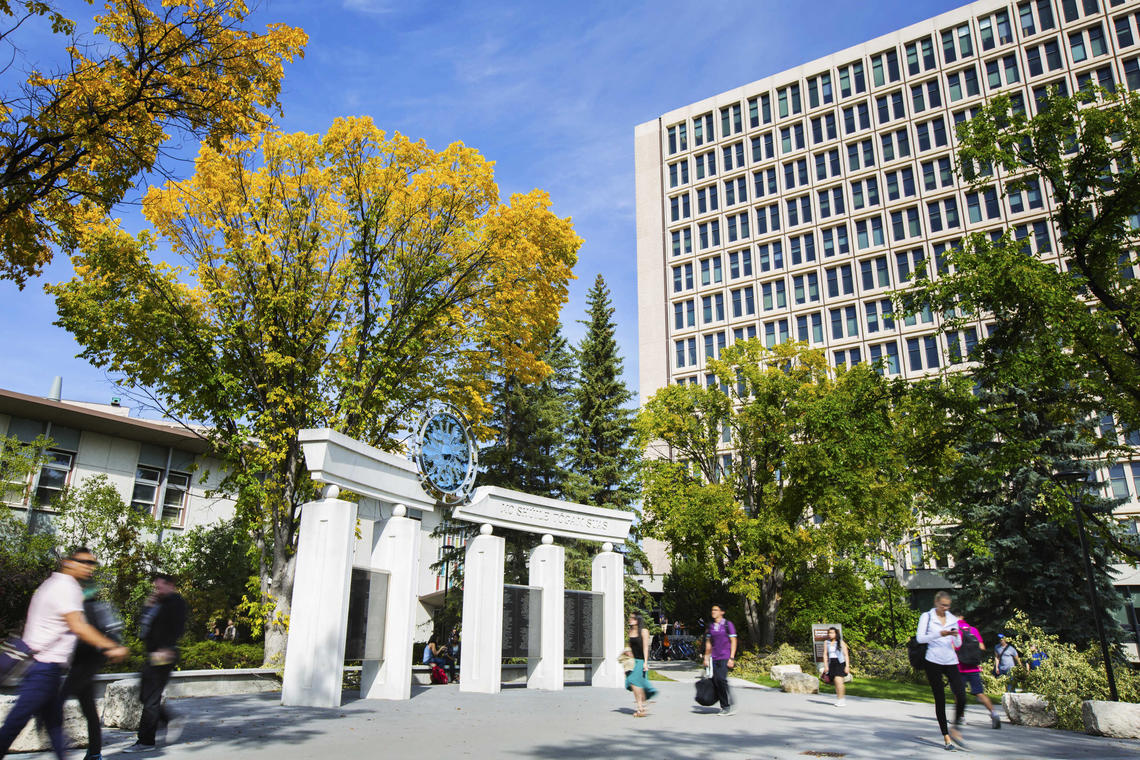 MPP Faculty
MPP curriculum is delivered by exceptional scholars and experienced practitioners from both private and public sectors.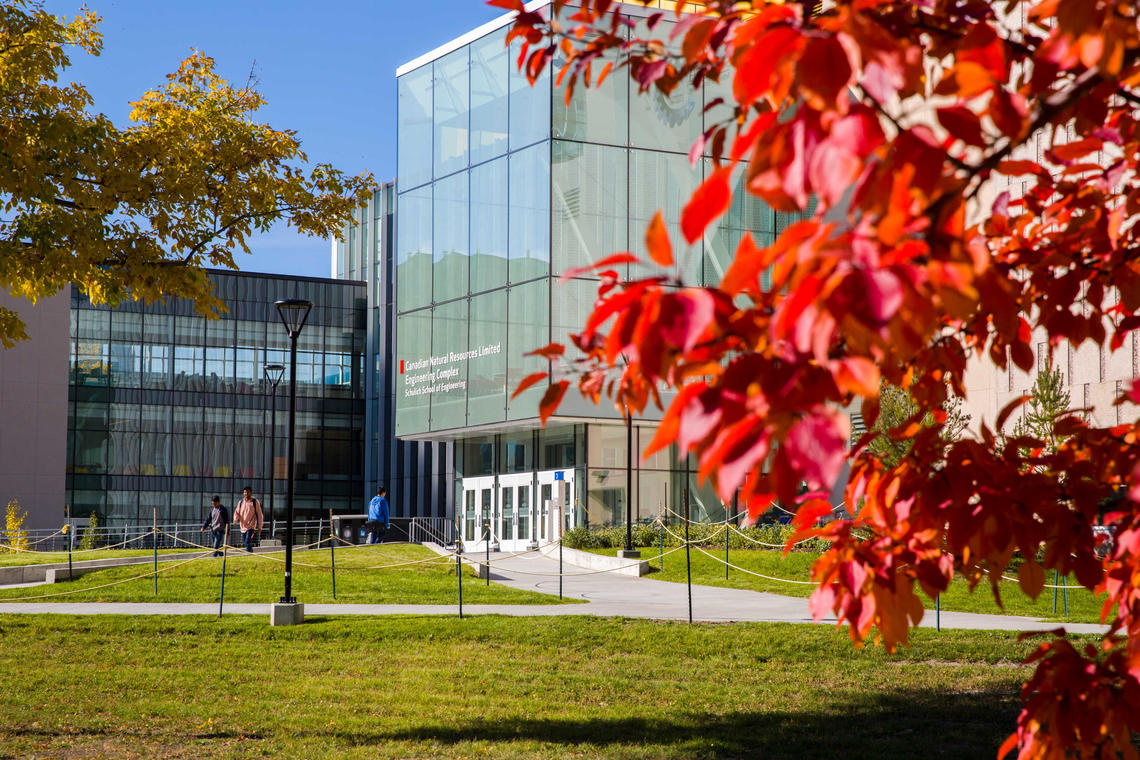 SEDV Faculty
The SEDV curriculum is delivered by highly qualified and recognized experts from the associated faculties/schools.